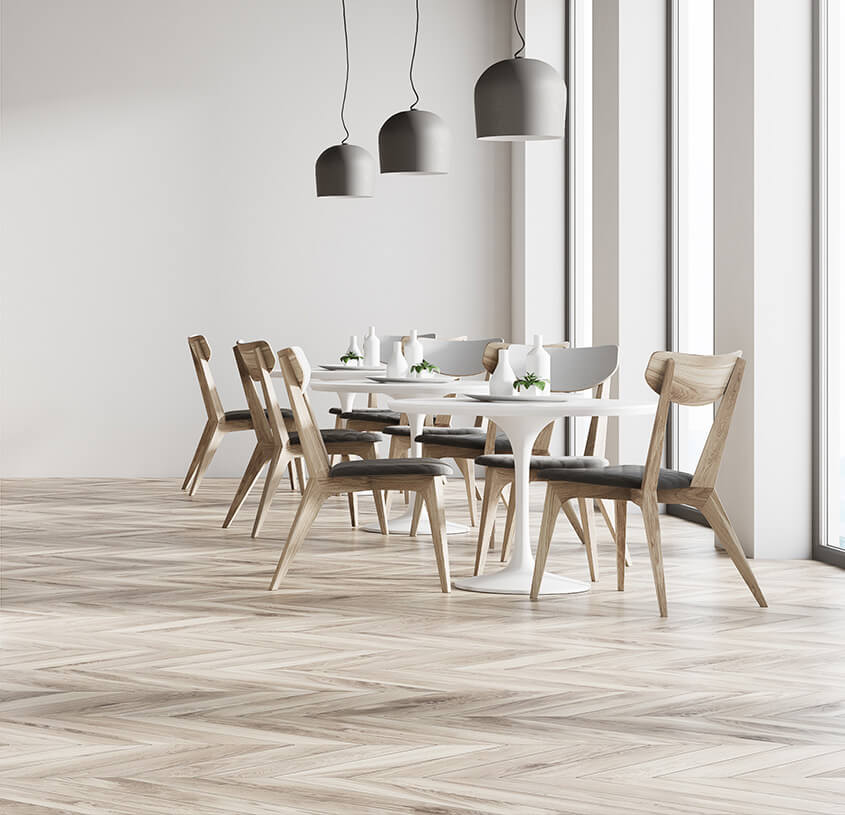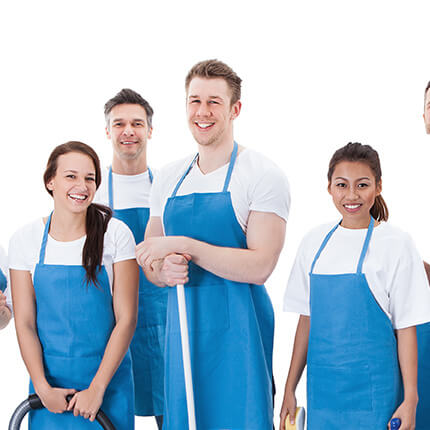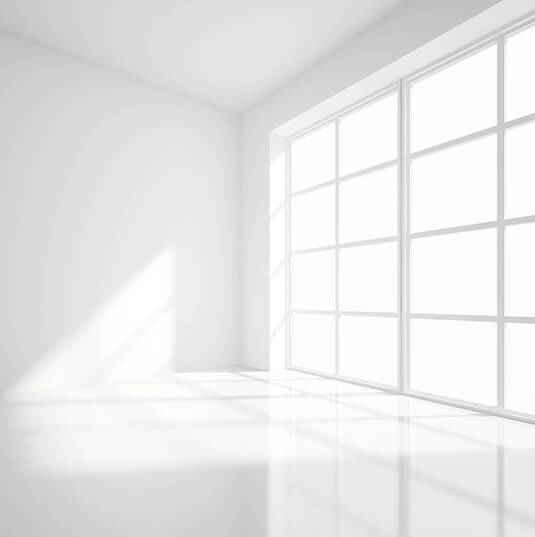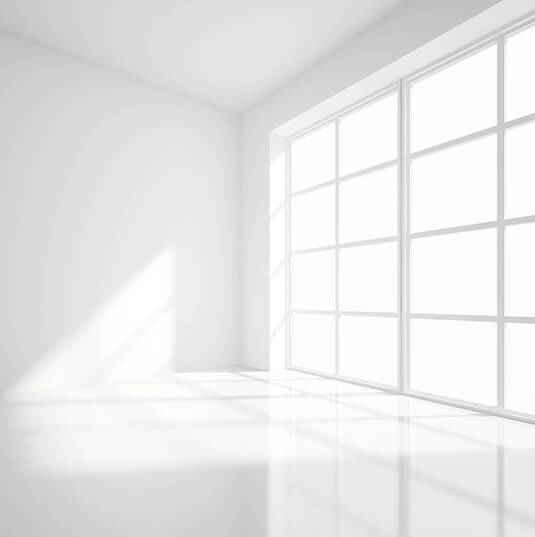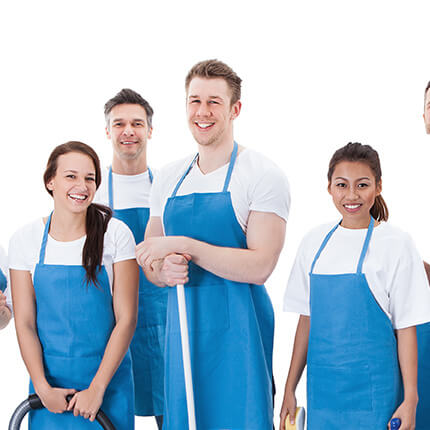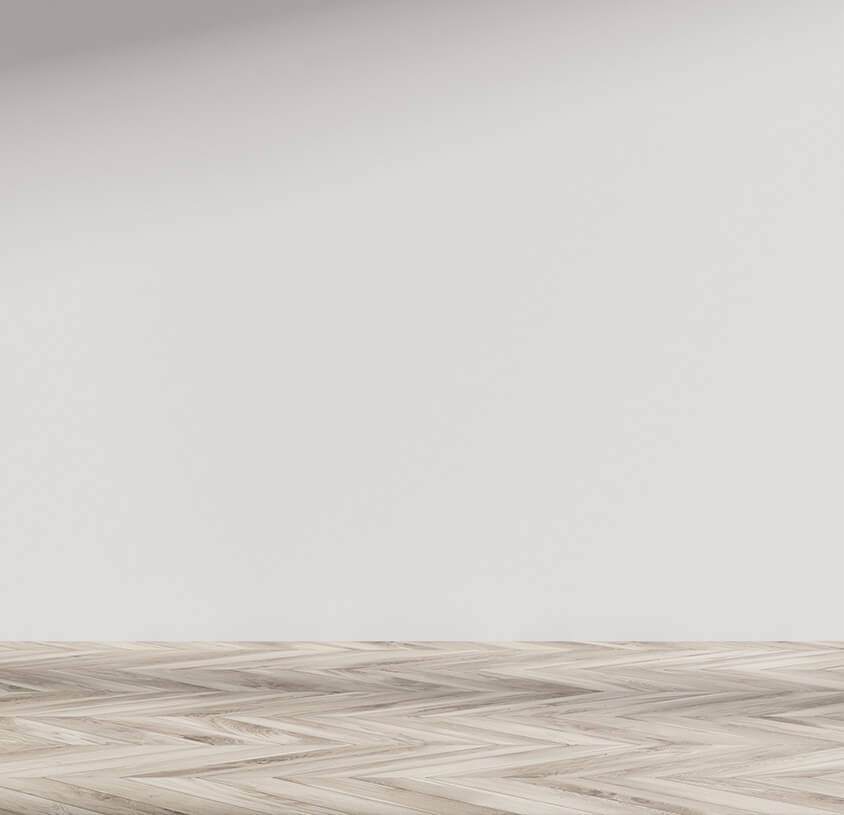 Individually designed elements in every presentation!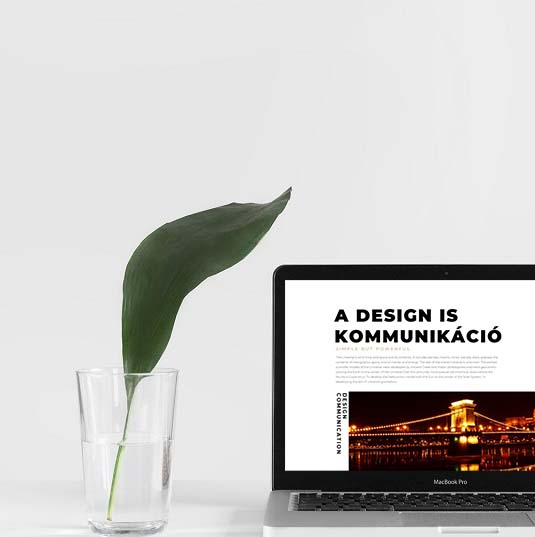 Design is communication
We will transform your message into a story.

First impression is extremely important in business too. Whether you give your presentation personally or send your slides online, their quality will reveal a lot about you.
We will help you arrange your texts, images, data series, charts and graphs aesthetically, clearly and concisely to make sure your most important messages won't get lost in your presentation.
WHAT WE OFFER
SKETCH. PROTOTYPE. DESIGN

The key to a successful presentation is to decode complex information as effectively as possible.
THE KEY OF PRESENTATION
The importance of the message
Visually organic and clear design
HOW WE WORK
QUESTIONS AND ANSWERS

After a short consultation and assignment our experienced team will start working on your presentation right away, based on the information you provide.
Firstly, we will present to you the planned design and basic elements. The presentation will only be completed after your approval.
What is the process of creating a presentation?
prezentaciodesign383838
If you choose us we will get started right away after a short assessment. We will review the given material, edit it upon request and send you a mood board as a first step. (This visual presentation contains the chosen font, colors, and main graphic characteristics.)
We will complete the presentation based on the design of your choice. The price includes one modification. We will charge you for every further adjustment. We will provide you with two versions of your presentation: one ready to go and one editable.
BLOG
Useful information