prezentaciodesign383838
Presenting to a live audience can be a nerve-wracking experience, but with the right preparation and delivery, you can make a lasting impression. Here are some tips for presenting to a live audience:
Be familiar with the audience: Before you begin, make sure to familiarize yourself with the audience. This includes understanding their interests, backgrounds, and needs. Knowing your audience will help you tailor your presentation to them and make it more relevant and engaging.
Practice and rehearse: Rehearsing your presentation is crucial to ensure that you are comfortable with the material and that you can deliver it confidently. Practice in front of a mirror or with friends or colleagues to get feedback and identify areas for improvement.
Use visuals and multimedia: Visuals and multimedia, such as images, charts, and videos, can help to make your presentation more engaging and easier to understand. Make sure to use them in a way that supports and enhances your message, not distracts from it.
Make eye contact: Making eye contact with your audience can help to build a connection and make your presentation more engaging. It also helps to build trust and credibility.
Speak clearly and confidently: Speak clearly and at a moderate pace. Speak too fast and your audience may not be able to keep up, speak too slow and they may lose interest. Use your voice and body language to convey your message and express enthusiasm.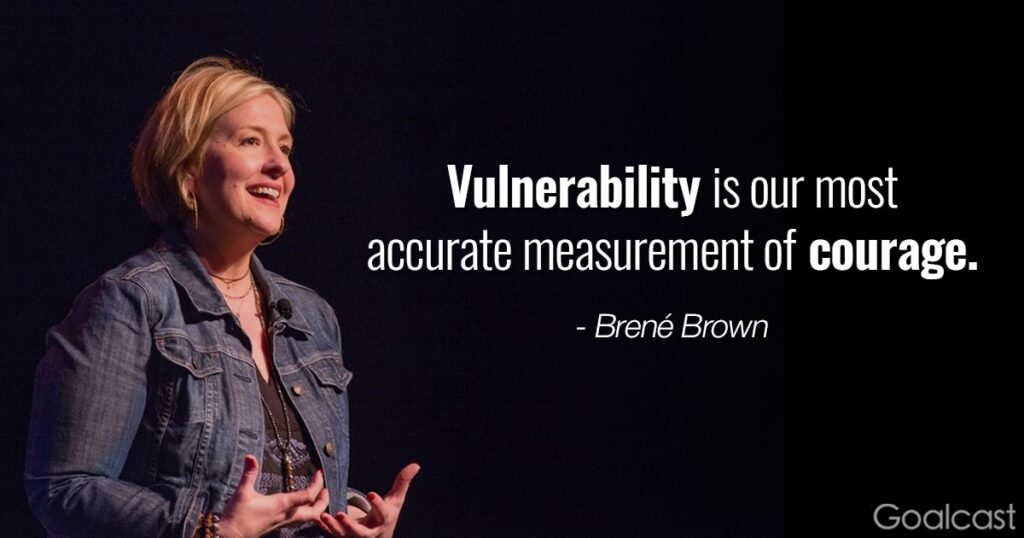 Be aware of your body language: Your body language can also convey a message to your audience. Stand up straight, make gestures, and use facial expressions to add emphasis to your message and show your enthusiasm for your topic.
Use humor: Use humor to break the ice and make your presentation more engaging. Just make sure that the humor is appropriate and doesn't offend anyone in the audience.
Be prepared for questions: Encourage questions from the audience and be prepared to answer them. This shows that you are confident in your material and are open to feedback.
Be yourself: Be yourself and let your personality shine through. This will help to make your presentation more relatable and engaging.
Follow up: After the presentation, make sure to follow up with your audience. This can be done through email, phone, or in-person. This shows that you value their feedback and are interested in continuing the conversation.
Overall, presenting to a live audience requires practice, preparation, and confidence. By understanding your audience, using visuals and multimedia, making eye contact and using appropriate body language, and being prepared for questions, you can make a lasting impression and deliver a successful presentation.
If you want a professional presentation, send us a short email about your idea.