prezentaciodesign383838
As we move into 2023, we can expect to see several key trends in data visualization design. One trend that is likely to continue gaining popularity is the use of interactive elements in visualizations. This can include things like hover-over text, clickable sections, and dynamic filtering options, which allow users to explore and interact with the data in new ways.
Another trend that is likely to become more prevalent is the use of 3D and virtual reality in data visualization. These technologies allow for a more immersive and dynamic experience, and can be particularly useful for visualizing large or complex data sets.
Another trend is the use of more natural language in data visualization. Instead of relying solely on numbers and charts, more visualizations will use language to convey information and make it more accessible to a wider audience.
Another trend is the use of more real-time data visualization. This can include visualizations that update in real-time based on new data, or visualizations that are designed to be used in live presentations or dashboards.
A trend that is likely to grow more popular is the use of animation in data visualization. Animation can be used to add emphasis and context to the data, and can also be used to make complex data sets more understandable.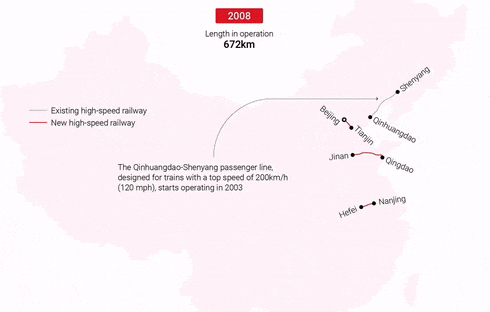 Finally, we may see more use of machine learning and artificial intelligence in data visualization. These technologies can help to automate the process of creating visualizations, and can also be used to uncover insights and patterns in data that might otherwise be difficult to see.
Overall, the trends of 2023 in data visualization design are focused on making data more interactive, immersive, understandable and dynamic for the end user.
If you are interested, send us a short email about your idea.